Providing complete metal finishing solutions
to our customers for over 40 years
Contact us
Industrial Polishing Services, Inc.
Industrial Polishing Services (IPS) is a Southern California corporation with more than 40 years experience providing metal finishing services for broad industries and customers. We offer medium- to high-volume metal finishing with an emphasis on quality. Our state-of-the-art facilities include various polishing, plating and coating lines, with enough capacity to meet even the highest demands. Contact us today to discuss your finishing needs!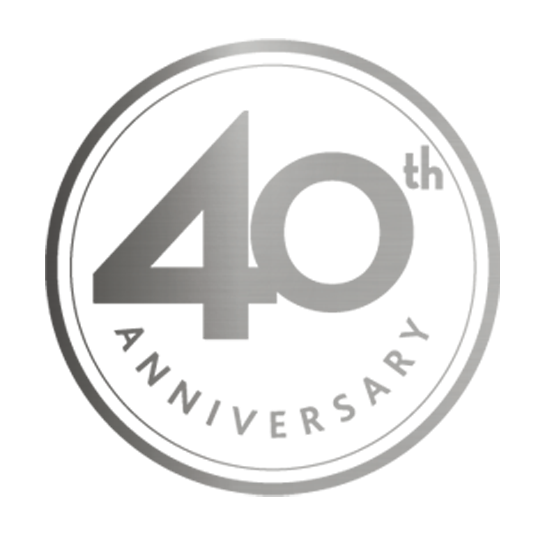 We maintain quality process development compliant with ISO 9001:2015 standards.
Leaders in the Decorative Metal Finishing Industry
Few companies in the world offer the plating, polishing, coating and vast array of finishing services that IPS does. We take pride in our reputation as a leader in the decorative metal finishing industry, and for over 40 years, we've worked diligently to provide high-quality business-to-business metal surface finishing services and much more.
We are proud to be one of the biggest finishing companies in North America. We work with industry-leading OEMs, from those located here in North America to companies around the world. Our focus on decorative finishes ensures your products comply with required cosmetic and performance specifications . Our diverse, integrated capabilities make us a true one-stop shop for customers.
Polishing (Automatic, Manual and Robotic)
Electroplating (Manual and Automatic)
Coating (Powder and Liquid)
Physical Vapor Deposition (PVD)
Beyond our robust metal finishing services, we work with customers on a variety of value-add services, including component sourcing (castings, stampings, forgings), secondary operations (staking, crimping) subassemblies and final assemblies, as well as packaging and distribution, . Everything we do is compliant with ISO 9001-2015 quality standards, and we're constantly innovating and improving through Lean Six Sigma and other continuous improvement methodologies.
World-Class Facilities and Operations
We perform all industrial finishing operations in our state-of-the-art, 250,000 ft² facility in Baja California, Mexico. Our operation involves more than 600 employees and is located just minutes from the US/Mexico border. Our US offices are strategically located next to the US-Mexico border to allow for our customers to work with a US company while obtaining all the advantages that an operation in Mexico can offer.
Take a look at our facilities video showing our various capabilities!
ENGLISH
SPANISH
We provide metal finishing services to all United States and Mexico, and we are strategically located near some major manufacturing locations such as:
San Diego. CA
Tijuana, Baja California, Mexico
Irvine, CA
Ensenada, Baja California, Mexico
Tecate, Baja California, Mexico
Orange County, CA
Otay Mesa, CA
Los Angeles, CA
Anaheim, CA
Mexicali, Baja California, Mexico